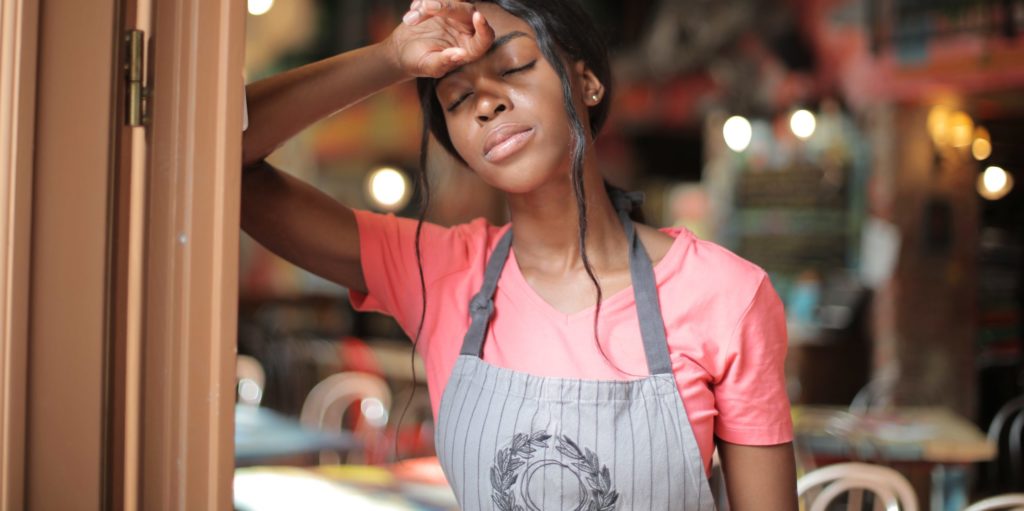 It's okay that you're tired at the end of the day.
You've worked hard. It takes a lot. Mentally. Physically.
You're human!
Up and down is our way forward.
Just because you're tired, doesn't mean you have to rethink your life.
Instead, when you recognize you're tired, just do something that will make you untired.
Focus on gaining your energy back, not on wishing it was always there.