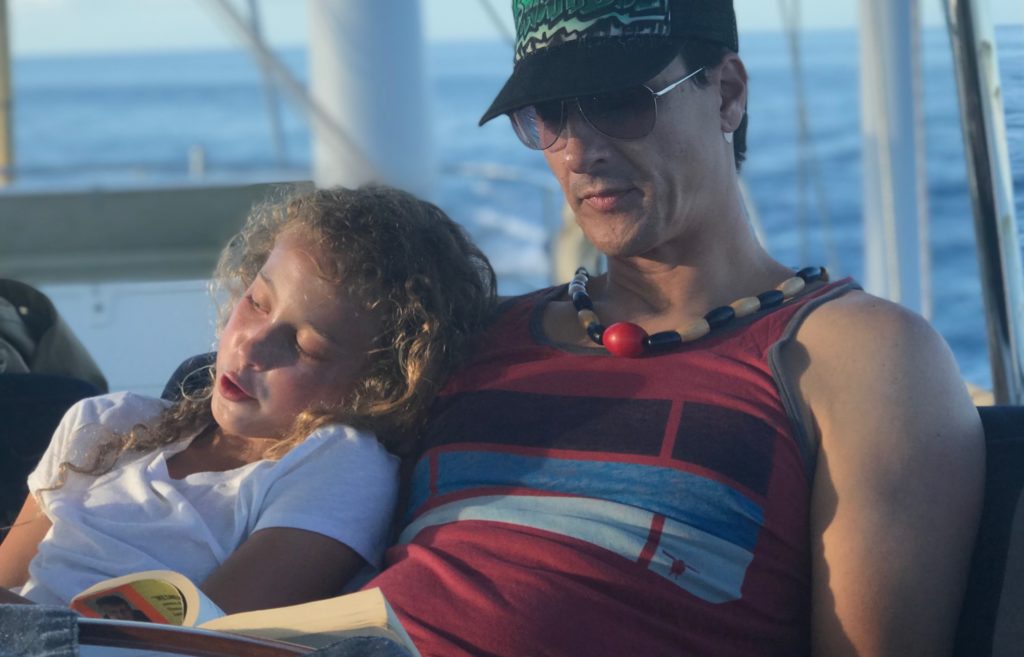 I started doing 3 things in the morning that have changed the course of my days and ultimately changed my life.
1) I write something good that makes me think about the things that matter.
2) I read something good (and brief!) that gets me excited for the day.
3) I send out an email or text to someone out of appreciation and kindness.

My morning blog is a combination of all 3 of these things: a mindful, uplifting, and brief message written by me to inspire you and give us both something good to read in the morning.

I've been a multi-certified life coach, career counselor, and world-leading resume writer for over a decade, in addition to recruiting for Silicon Valley's top companies and teaching graduate-level Counseling Psychology at San Francisco State.
In working with people through the years, I've witnessed a lot of struggles, I've heard a lot of dreams, and I've seen a lot of successes and failures unfold. And then, of course, there's the reflection on my own life as a dad, husband, son, brother, and entrepreneur.
There are obvious patterns in what makes us thrive and what makes us withdraw. It's clear that we're more similar than different in how we approach work, life, and love.
If you like the sound of this and want some insights once a week on Monday morning, sign up and I'll send you a little bit of goodness.


Sincerely,
Cliff