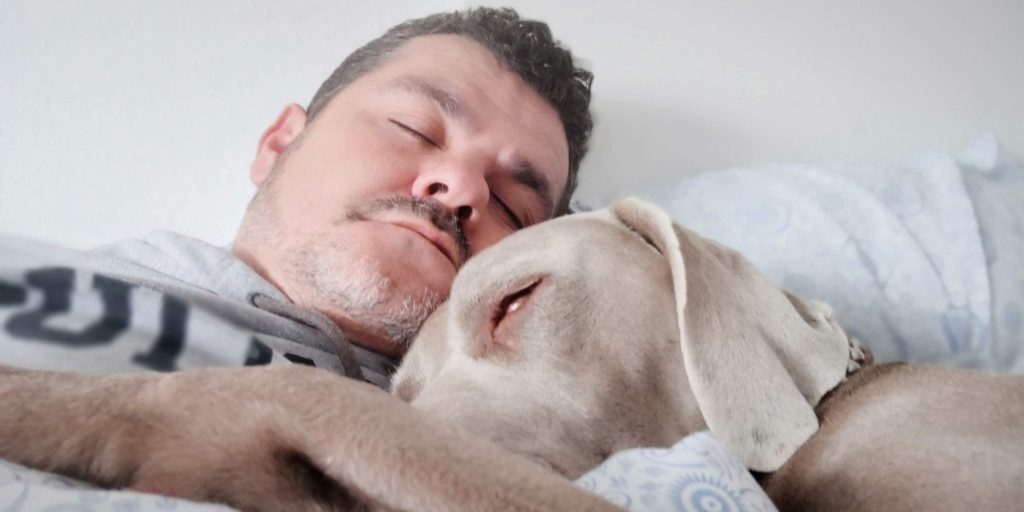 I woke up yesterday, was wide awake. I had ideas that needed to get out, creative energy asking for daylight.
But my arm was under my wife. I gave a slow pull but she didn't respond. She was out.
So I laid there.
For an hour.
I thought about things, worked some stuff out. She s… Read more...