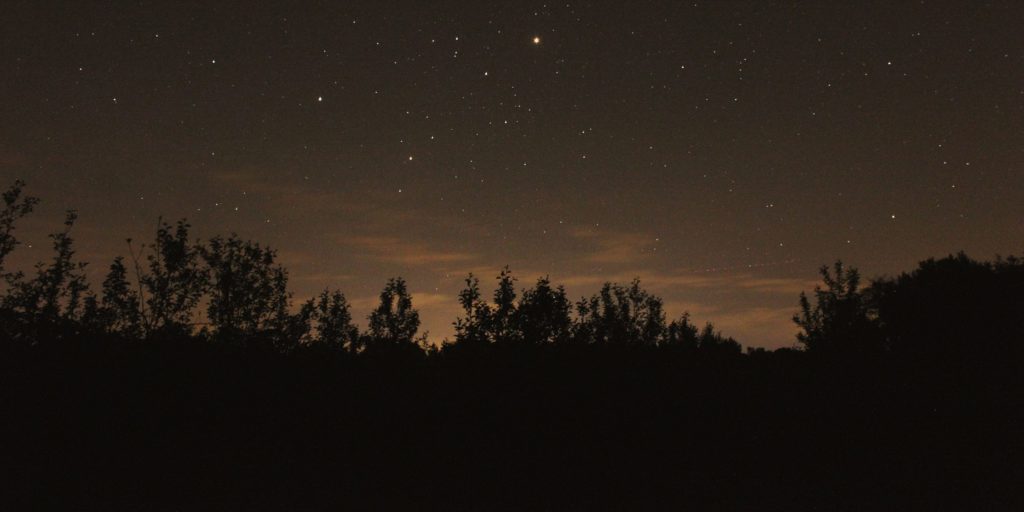 I wake up with my throat on fire, my body and eyelids heavy.
My phone beeps with bad news, it's still dark outside, exhaustion balled up in my chest like compacted cement, layers formed across months.
I get up only because I know it will be harder if I don't.
So heavy, s… Read more...