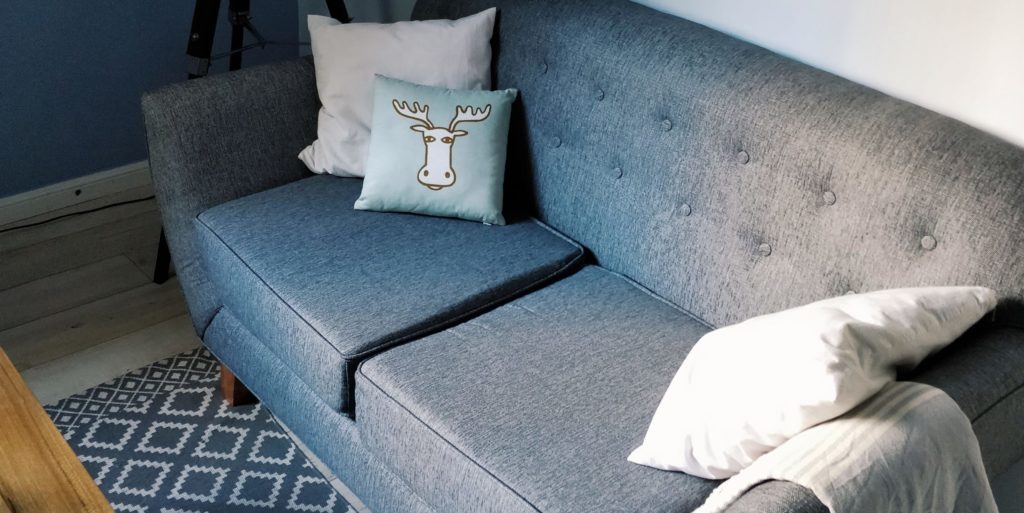 The problem with Self Help is that it presupposes there is something wrong with the way you are now.
But fully embracing your current state, whatever that may be, can prevent meaningful growth and change.
Take the simple example of lying on the couch. When you resent yourself for l… Read more...