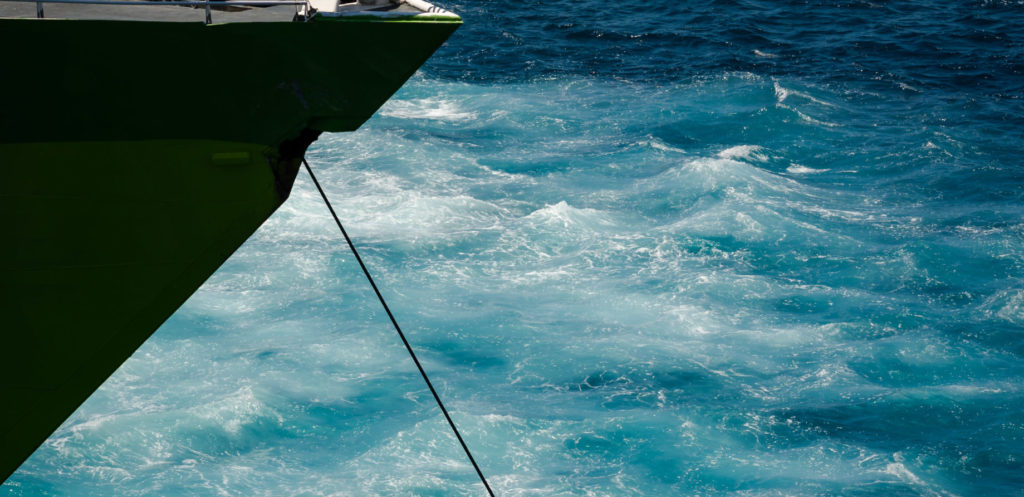 When we challenge someone's core beliefs — their religion, their politics (which are often one and the same) — we threaten their worldview.
Our comments cut the line to their anchor.
And, somehow, we expect them to thank us for this.
No one wants to drift into the … Read more...