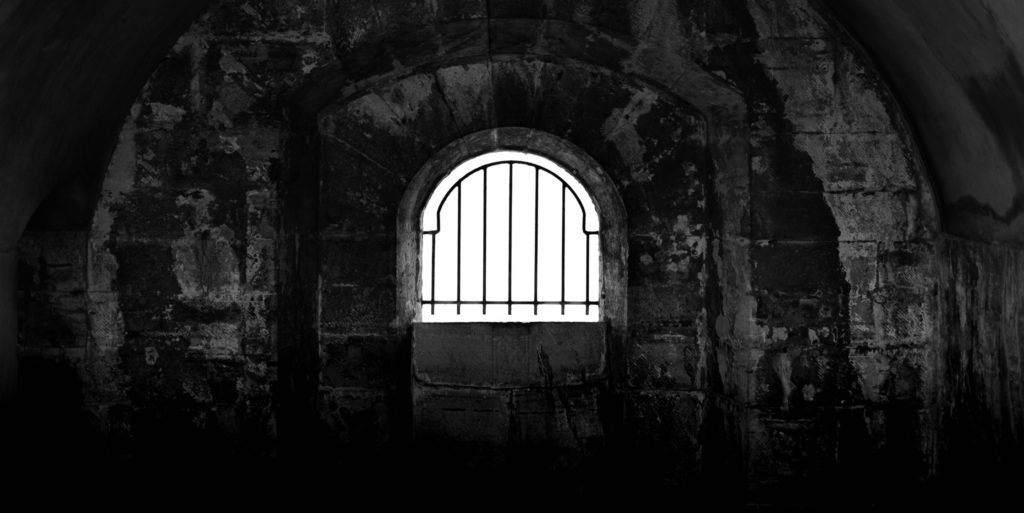 Humans are strange. Our way of dealing with stress is to summon more of it.
When we're caught in a tough situation or we get a cold or our luck is different than usual, we tend to say something like:

"This kind of stuff doesn't happen to me…"
"I… Read more...